Crispy Chicken Enchiladas
Yellow Corn Tortillas Stuffed And Rolled With Shredded Chicken And Monterey Jack Cheese. Deep fried And Topped With Enchilada Gravy, Your Choice Of Queso,Shredded Lettuce, Pico De Gallo, Sour Cream, And Cilantro. Served With Rice And Refried Beans.
Choice of:
(2) $12.99
or (3) $13.99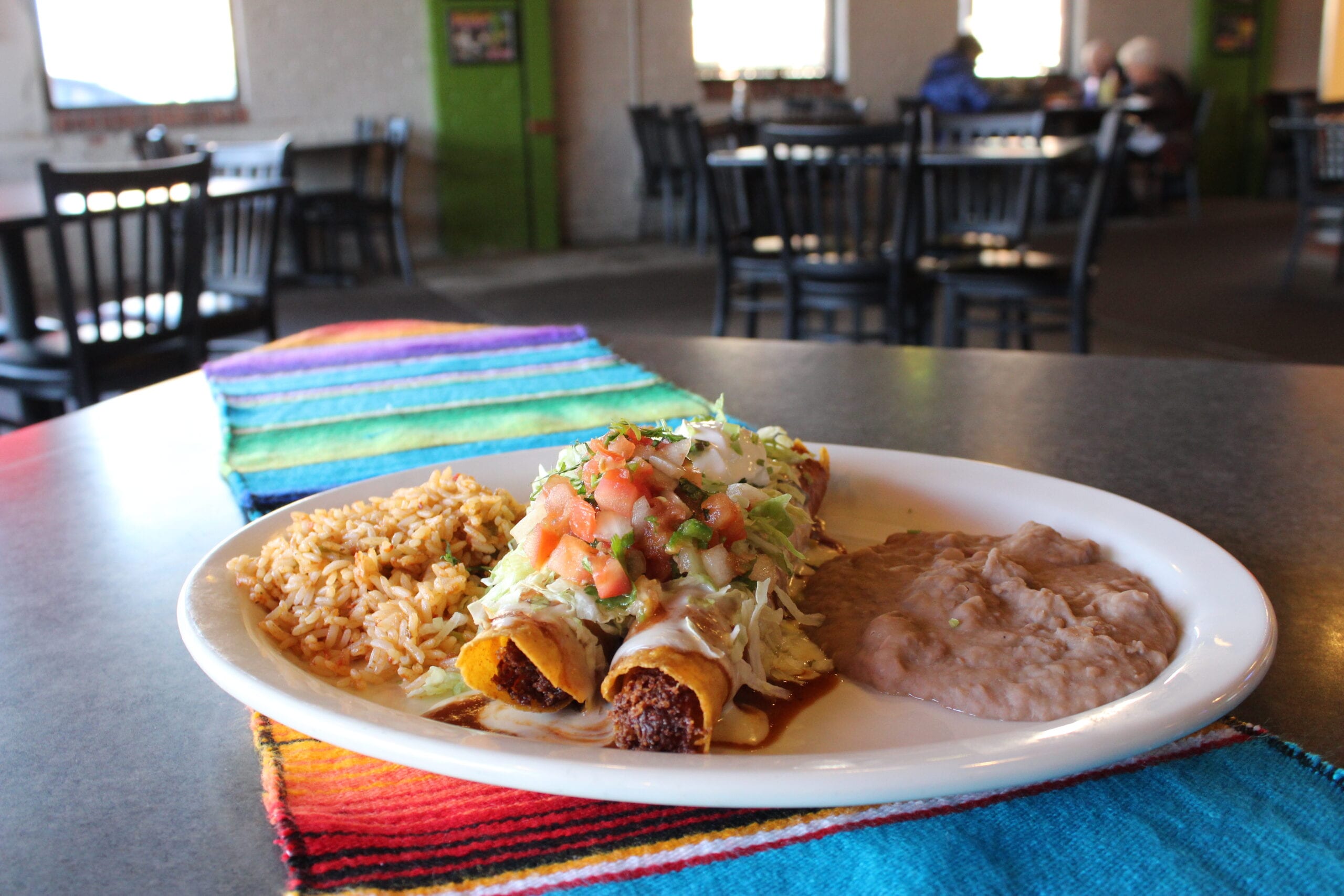 A Chicken Breast Sauteed With Pepper Jack Queso And Cilantro. Served With Rice And Sauteed Vegetables.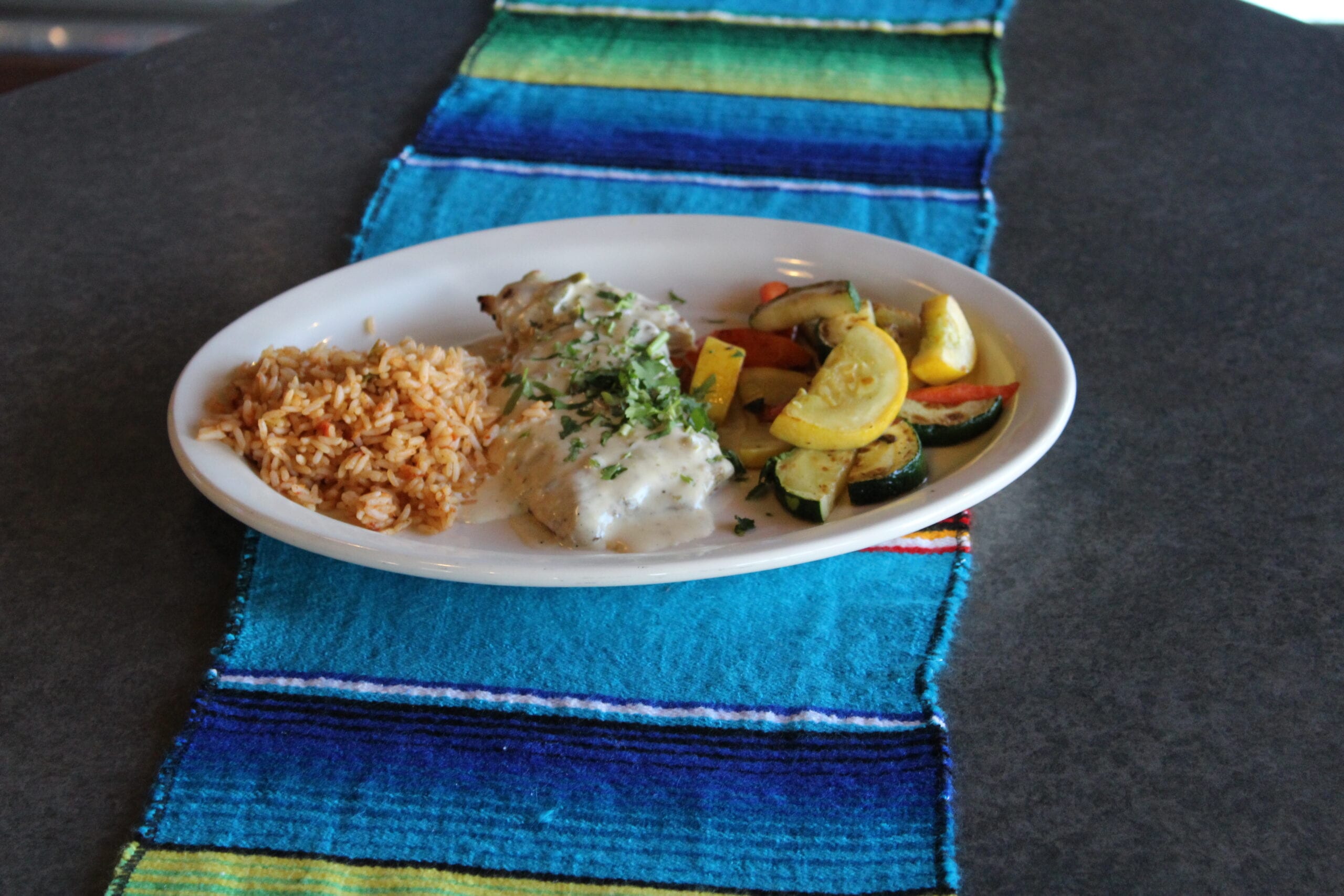 Romance your sweetheart this Valentine's Day with a specially-prepared dinner for two.
Includes white queso, mixed grill for two with Acapulco shrimp, and a tres leches cake to share. See where the night takes you when you start it with a delicious meal at Mexicali Border Cafe.