CALL FOR CATERING
918-582-3383
LET US HANDLE YOUR CATERING!
MEXICALI BORDER CAFE CATERS FAST, FRESH AND SAVORY MEALS!
Spend less time in the kitchen and more time at the table. We deliver freshly made dishes to any celebration or event.
Our huge selection ranges from appetizers like guacamole and salsa to entrees like enchiladas.
We've been in downtown Tulsa for almost 30 years, but our story starts in 1917 when Julio Tumatoe won the Mexicali Cantina in a poker game. Ol' Julio was good at poker, but his wife was even better at cooking. As she made fresh Baja dishes from generational recipes in the little kitchen out back, word spread fast that Mexicali had the best food, the coldest drinks, and was the top choice for celebrating everything from birthdays to sundown. Eventually, Julio and his wife handed us the recipes, gave us a big loan, and told us to "git after it." So here we are.
Now, the question isn't when are you in the mood for fresh Tex-Mex, but, instead, when are you not? And for your cravings ? from sizzling fajitas piled high with roasted peppers and caramelized onions to margaritas on the rocks made with high-quality tequila and a twist of lime ? we're here to satisfy. We're a casual Mexican eatery located in the Tulsa Arts District serving familiar favorites and original dishes to try, too.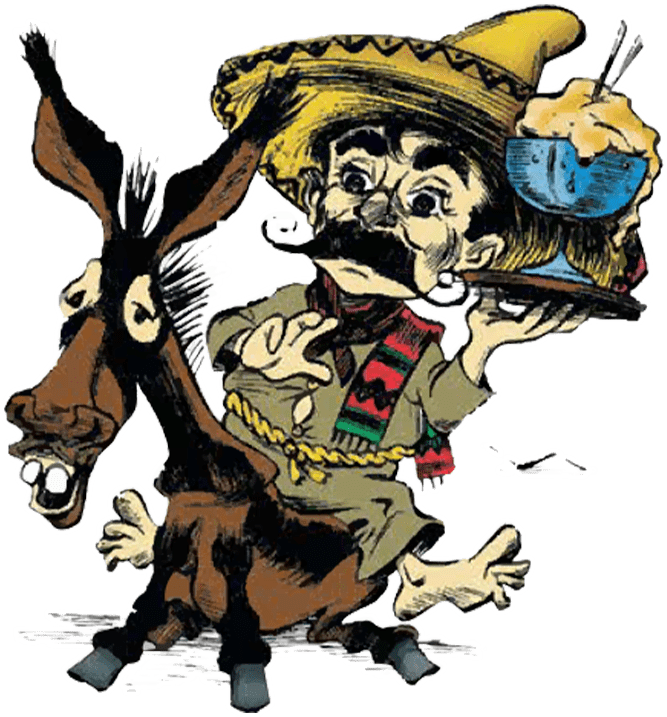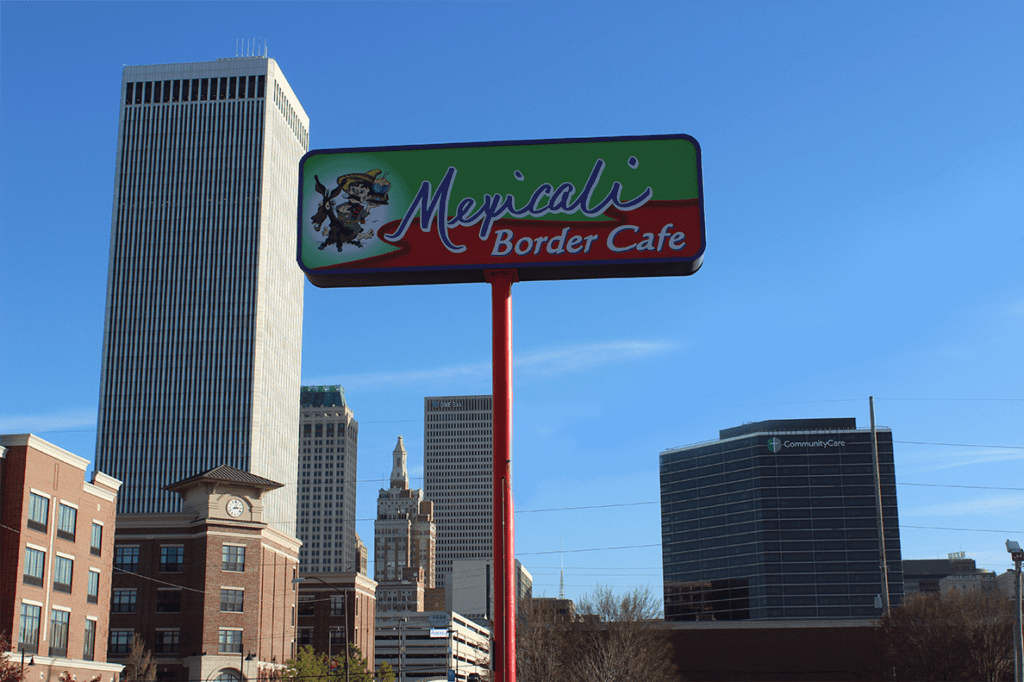 Whether you're gathering for dinner with your family, meeting someone for a date, or visiting Tulsa on business and staying at the Marriott across the street, we would love to host you and your loved ones or colleagues.
Conveniently located in downtown Tulsa, our staff is ready to welcome you for Sunday brunch, weekday lunch, happy hour, or late-night bites. Or, you know, another beautiful sunset (it's what Julio would have wanted). Additionally, we offer catering for weddings, birthday parties, office lunches, banquets, and more.
At Mexicali Border Cafe, every day is worth celebrating, so come fiesta with us. We guarantee this little spot in downtown Tulsa would make Julio Tumatoe proud!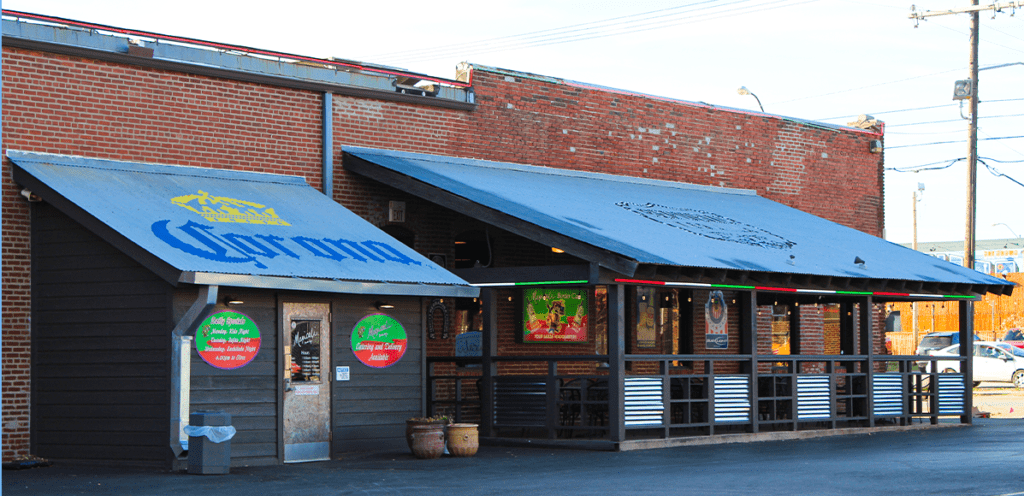 Sign up for Mexicali's VIP Newsletter. We know you are always hungry and love great deals so go ahead and sign up!